It's time for some housekeeping.
Spam is gross, especially spam comments, and I've been getting a
lot
of those lately.
I have vowed to never bring back the "prove you're not a spammer" capcha, so that leaves only one alternative: I will be automatically rejecting all anonymous comments.
How ever will you be able to leave a little love note, then, if you don't have a blog?
Easy, silly.
Choose the
Name/URL
option. You can use your facebook profile address as the URL OR merely leave it blank. But definitely put your name in there.
If you do have a blog, though, could you do me a solid? Check on your blogger profile to see if your email is showing. If it isn't, then your sweet comments will always go unanswered! Here's how to check: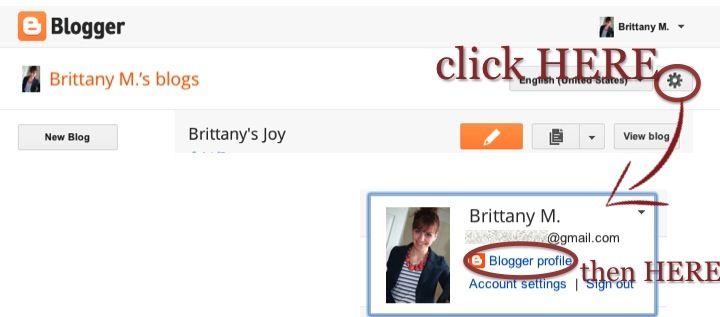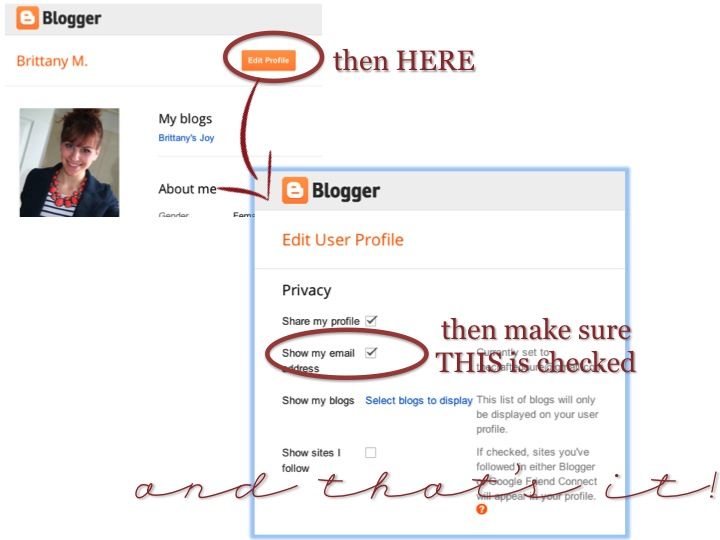 Thanks :)